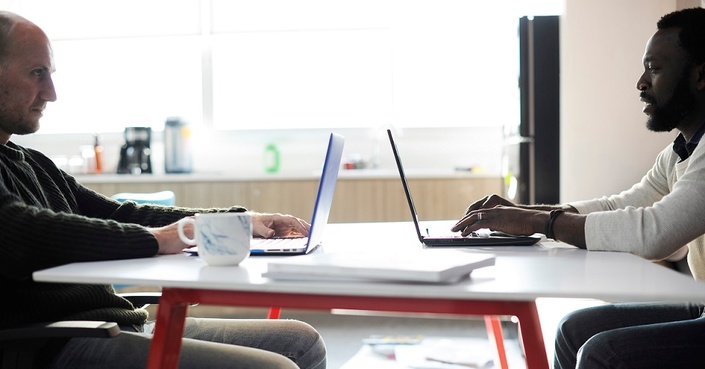 Live Online Training - The Complete ASP.Net Core 2.1 MVC With Live Project (Formerly MVC5)
EF Core 2.1, ASP.Net Core 2.1 MVC & Live Project | Duration : 30hrs | Weeks : 5 | Includes : Certificate Of Course Completion
Who are you? And What is your goal?
Are you a fresher and looking for a job? or Are you a software engineer and want to become a Lead? or Are you an employee and want to become a freelance developer? or Do you have a product idea and want to make it live and become an entrepreneur? If your answer is yes for one of the above questions and you want to achieve your goal even with zero prior programming knowledge, then you have landed on the right page!
Yes! this live online course with MTT will make your dream come true and will turn you into a leader in the current competitive world of IT.
Batch Start Date : 11th Feb, 2019.
Timing: 8:00 AM to 9:00 AM (IST) (Monday To Friday)

WhatsApp : https://bit.ly/2W9pM77 (+91 9676 010101)
Number Of Seats : Limited (On first come first serve bases) - Block your seat right now!
Prerequisites :

Module 1 : Entity Framework Code First On .Net Core 2.1 Framework (1 Week)
Now it is the time for you to combine Microsoft SQL Server and C# Language i.e., write programs in C# to retrieve data from MS SQL Server database which is achieved with the help of ADO.Net Entity Framework technology. As a start this course contains all the stuff with ObjectContext in the basic entity framework course and all the stuff with DbContext in the advanced entity framework course which covers all the areas that a normal developer needs to know to work on any project with entity framework as data access layer. It ranges from basic operations like insert, update, delete and select to the advanced operations like transactions and optimization technique (lazy loading, eager loading, etc.,)
Module 2 : ASP.Net Core 2.1 MVC (2 Weeks)
Finally our presentation logic layer will be of ASP.Net MVC and you will learn ASP .NET MVC is a framework for building salable, standards-based web applications using well-established design patterns you will start with an introduction to ASP.NET MVC from a beginner's perspective. Then starts moving towards the understanding of Get and Post method, Binding A Form To An Action, various methods of Passing Values From View To Action, Introduction To Razor View Engine, ViewData Vs ViewBag and Temp data. Implement partial page updates that help reduce the need to reload entire pages and Finally Implement caching to reduce the loading time of the different elements of a webpage. You will also learn how to validate forms and implement business rules validations by implementing custom validators. Then we will end our course by securing it with implementation of authentication and authorization. Now you are all set to manage any project single-handedly.
Module 3 : Live Project (1 Week)
OK! OK! OK! you have learnt the subject. But, haven't seen any real time project yet with all the above technologies. So.don't worry here it is LinkHub Live Project. Are you really excited to learn how to develop this 3-tier web app on Asp.Net MVC and Entity Framework? Then you are going to learn it here with me from scratch. The last section of this bundle with teach you how to break requirements into objects and find relation among them. You will then learn designing database out of this objects and relationships. Moving forward You will also see how to design architecture of the project and implement various layers. you are going to learn implementation of business object layer using Entity Framework and data access layer using repository design pattern and Entity Framework. For user interface you will see Asp.Net MVC, jQuery and Bootstrap. you will learn how bootstrap makes our application responsive. You will also see how to implement custom sorting and paging. Moving ahead you will learn forms validations and business rules validations as well. You are going to secure your app using custom membership provider and role provider and publish it on web. In Advance operations you will understand how to implement transactions, bind multiple models to single view and Ajaxyfiy your Asp.Net web App. Finally we will also see few optimization techniques.
Now you are all set to hit your goal and achieve your dream.

Note : Live online training class link will be emailed to you with in 24 hrs of your registration.
Download All 420 Slides As PDF :

Your Instructor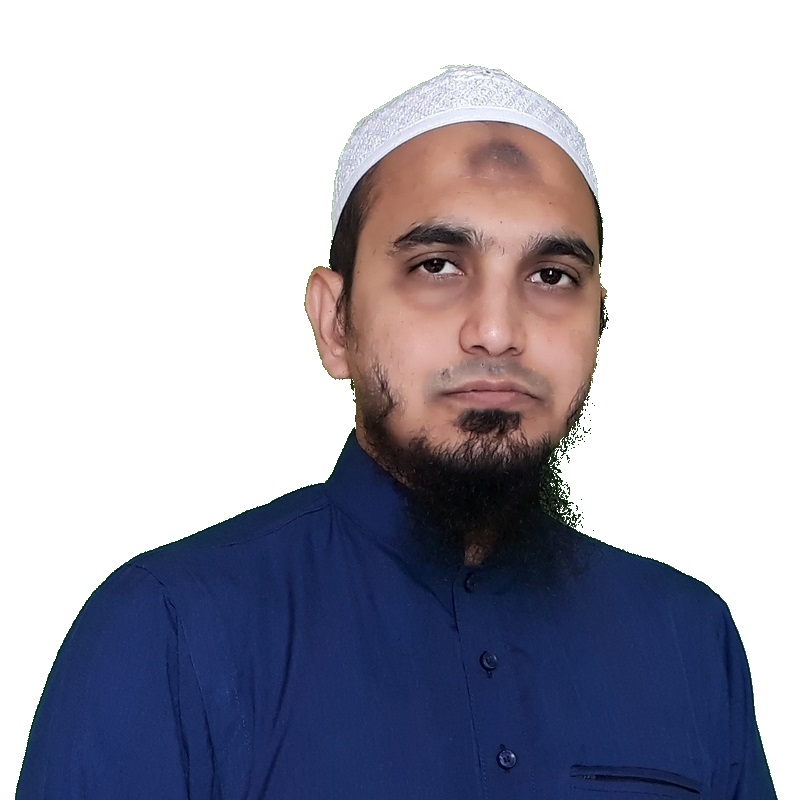 Manzoor is a Microsoft Certified Trainer who has been working on MS .Net technologies for more than a decade. Apart from development he is also passionate about delivering training on various MS .Net technologies and he has 10+ years of experience as a software development teacher. He writes articles for code-project as well. His YouTube channel has 1 million hits. He is the founder of ManzoorTheTrainer portal.
"I focus on simplifying, complex concepts..." - ManzoorTheTrainer